Lovingly called the 'Land of the Free', Thailand, which was previously known as 'Siam', is counted among the most visited tourist destinations in the world. Famous for its several points of interest, this charming destination is a must visit once at least in the life of everybody.
 Thailand Attractions for Families
During the tour of Thailand, you can find a great number of points of interest. Here is the detail of the Thailand attractions for families. Overall, you can find a great number of points of interest in Bangkok, the national capital city of Thailand in comparison to any other city in this country. Read the points of interest for families carefully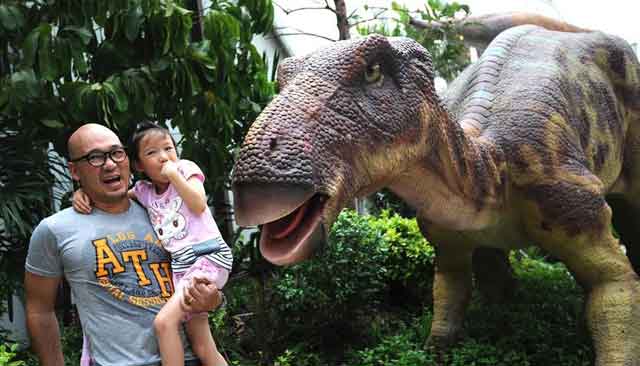 Dinosaur Planet
Being suitable for the people of all age groups, the Dinosaur Planet, which is a wonderful theme park dedicated to prehistoric animals, from the snarling T-rax to packs of Velociraptors, is one of the top tourist attractions in the dazzling city of Bangkok. Featuring up to 200 life-size models of famous dinosaurs and remaining open daily from 11:00 a.m. to 08:00 p.m., this wonderful amusement park, which is situated in the Phrom Phong region of Sukhumvit, is completely a compact space with a couple of exhibits and a central Ferris wheel of 8 day week end carnival 2017.
.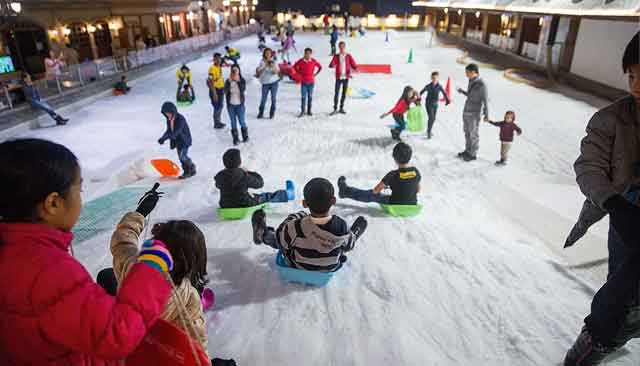 Snow Town
Specially perfect for the kids of age group between 2 and 6 years, the Snow Town, Bangkok, which is situated in the Gateway Ekkami shopping mall, is an indoor themed village and play zone with 30-40 cm of artificial snow. You can find a Main Street with Japanese restaurants, a playground and shops on visiting the air conditioned hall. For getting the recreation of the sensation of being high up in the mountains of Hokkaido, you can also enjoy a modest slope with skis and sleighs for rent.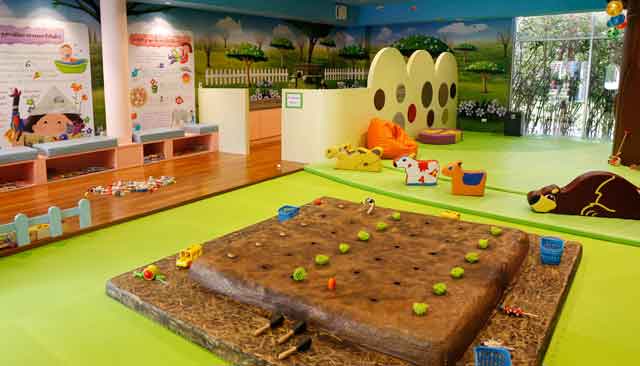 Children's Discovery Museum
Offering its visitors a wealth of educational and fun activities to retain the children engaged for an entire day, like excavating up the bones of dinosaurs at the archaeological site and making huge bubbles inside them, the Children's Discovery Museum Bangkok, which encourages a hands on access to learning with interactive shows it calls a 'discovery learning process', is situated in the Chatuchak Park and remains open daily from 10:00 am to 04:00 pm.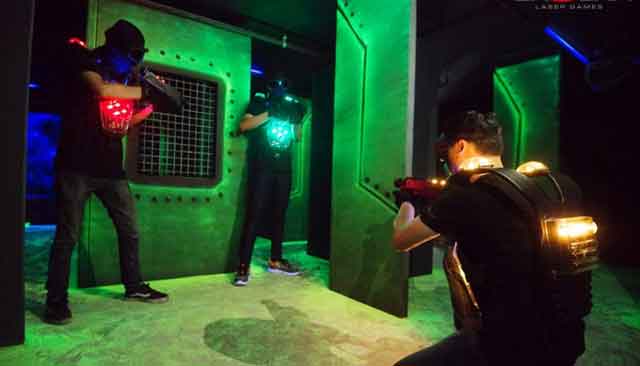 Laser Game
Situated on the 5th floor of the Holiday Inn Sukhumvit, the Lazgam Bangkok, which spreads out across two floors within a maze of walls and partitions, offers various kinds of games to play. This type of game is must enjoy for families during the tour of Thailand.
Thus, we can rightly say that Thailand attractions are perfect for families to take the unlimited enjoyment of the tour to get relief of the stress of daily life. If you are also willing to take this chance, you can book thailand tour package from mumbai with ARV Holidays. Being affordable to the budget for all types of people, all of these tour packages can also be customized as per the requirement of the clients. For getting more information, also visit us online at: www.thailand-tourism.in.