Well Phuket is a beautiful Thailand tourist place and many people have the right opinion about the city. There is a common thinking that Phuket is nothing more than a natural beauty and tourism. Let's have a look at a variety of things to do and places to stay and eat during special Thailand package from Delhi.
Beaches
Laem sing :
I think this is the most beautiful beach in Phuket and only access through two small footpaths down a vertical mountain. There are clear seawaters and golden sands. Few restaurants with plastic chairs offer you sea- foods to relax here. Must plan to see this place whenever you are in Phuket!
Patong beach: Patong is not a kind of beach where you can visit with your family, as you will see numbers of prostitutes marching down the road. The beach itself is messy and not so beautiful. Restaurants of here offer low quality food at high rates. You can find Arabic food close to the O-top bazaar. The reason travellers go to Patong Beach is for nightlife.
Kata Karon: The area is famous, beautiful, and crowded. Accommodations are very expensive and you will have to book in advance. There is no dearth of fun in Kata Karon as it offers you lots of pubs and bars. The restaurants are also quite costly in kata and so choose your dish carefully.
Rawai Nai Harn: It is perhaps the most wonderful site of Phuket and not crowded as much as Patong and Kata Karon. The beach is perfect for the families and couples who want to spend some quality time with each other. Restaurants at the beach offer you open sky-eating option with high quality Thai food. There are also many places to go for a drink.
Chalong Bay:  Chalong is a local area and offers limited accommodations for travellers. If you are a budget traveller then it will be the best location for you. Most of the restaurants are located near the Chalong. If you are planning to stay for long, then there are a range of apartments and houses available on reasonable price.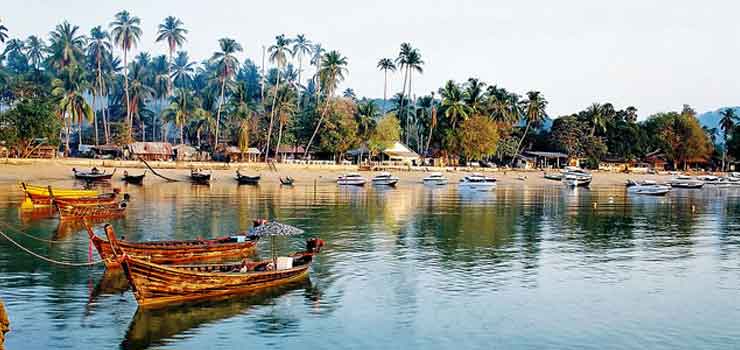 Things to do
Phuket Fantasea : The show is an attraction of the Island and you will love to watch it. There is no way that you would be disappointed. May be you have seen shows around the world but this show has unique element to please your eyes. Must watch it!
Prom Thep Cape: An amazing view to see, especially at sunset, it is very romantic scenery and can be seen while you visit the city.
Phuket Cable Ski: The cable expedition is an excellent way to spend a fun loving day. Reasonable and adventurous for travellers who loves to do such kind of activities!
Scuba Diving: The diving is famous in Phuket and known as the best diving location in the world. Underwater tour is available with just little guidance.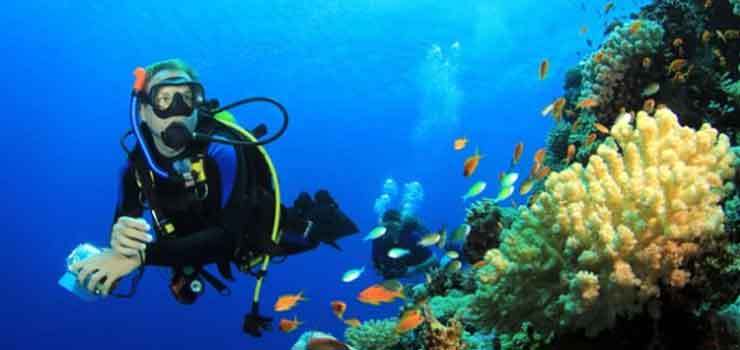 Whenever you visit Phuket, Thailand, you will be delighted with a number of things to do and see. Special Thailand package from Delhi is customized to make your trip to this wonderful destination memorable and unforgettable.