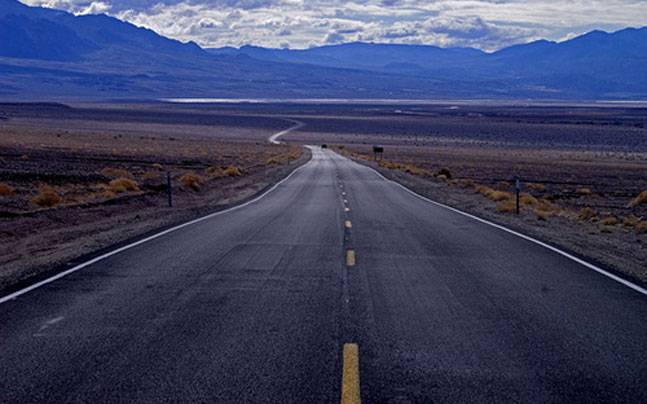 Now it is possible for everyone to embark on a road journey that showcases the best charms of 3 destinations – India, Myanmar and Thailand. All the magic of these 3 wonderful destinations can be on your itinerary. So pack your beachwear and put sunscreen and visit on the ultimate road tour to Thailand.
So where to start your journey?
The highway normally starts from the place "Moreh" that shares its border in Manipur. As you leave Moreh, you will enter into the Myanmar.
How long does it take to complete Journey?
The Trilateral Highway covers 3200 km that starts from Moreh, Manipur, India and finish at Mae Sot in Thailand. Just expect 14 days on the road.
When to start your tour?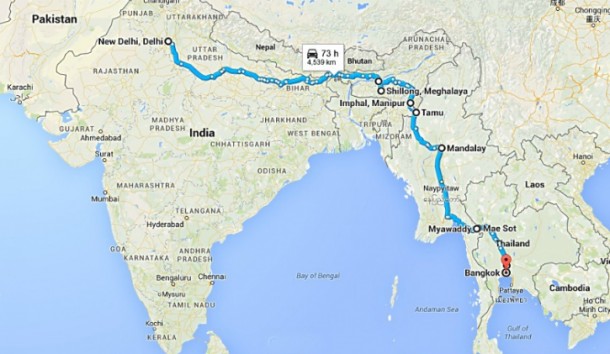 You can plan a road trip at any time, but keep in mind November to March to head out. The weather remains cool you can drive on the road while doing your car's windows down.
Know about the Driving Permits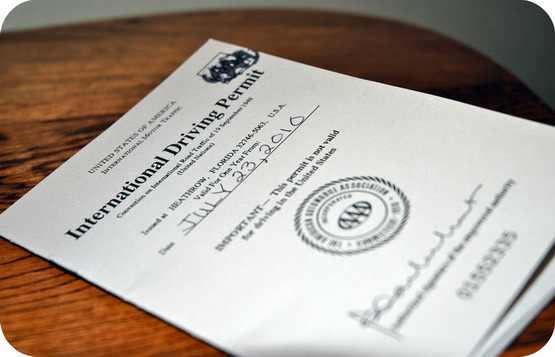 If you are planning a holiday to Thailand, you will not need a Thai driving license as your Indian driving license will be the best. But carry an IDP (International Driving Permit) is always good as you will not disturbed by the authority on the road. If you are traveling with your own car or motorbike, make sure that you have proper documents as a proof of ownership of the vehicle.
Is Visa required for Thailand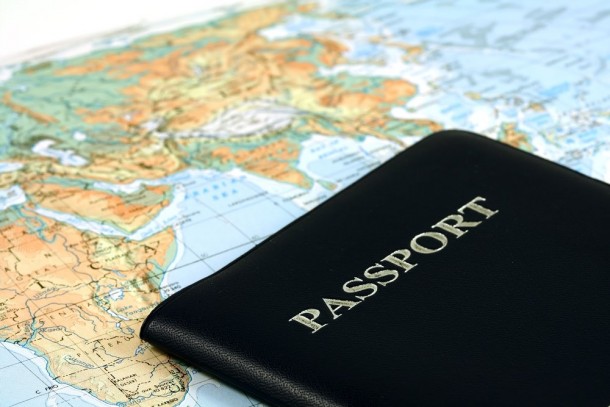 International tourists are requested to show your visa on arrival. So you will have to carry your passport, visa, passport photograph, bank statement and unique currency exchange slips (for Thailand).
The Journey will turn into a great enjoyment
The road route will take you through some beautiful sites and the time will turn into an incredible experience. Simply drive towards the sun-kissed paths, with the wind blows your hair and new places in front of you. There are so many stops on your path –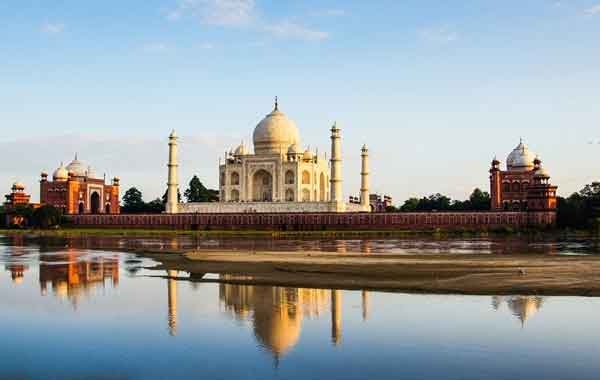 Agra– The city is really beautiful and a tour to Agra is incomplete without traveling to the beautiful Taj Mahal.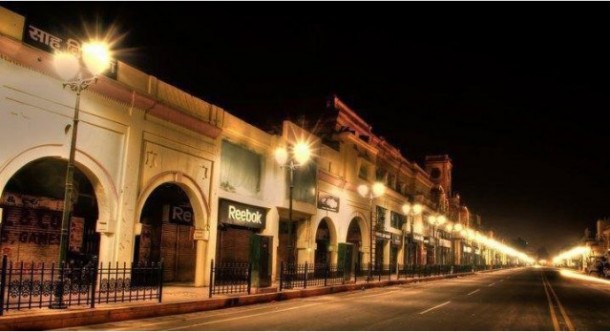 Lucknow– Lucknow is a rich city in culture, history and food diversity. Must visit the Hazratganj shopping area where you will get an opportunity to see traditional markets. Lucknow is just awesome.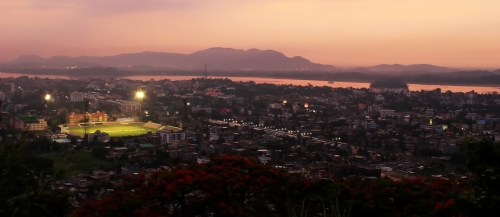 Guwahati– The city is a doorway to the North-east. Though, discovering an ancient quarters, with the very old palaces and small traditional houses, will be a treat. You can perfectly enjoy the life of locals in these areas.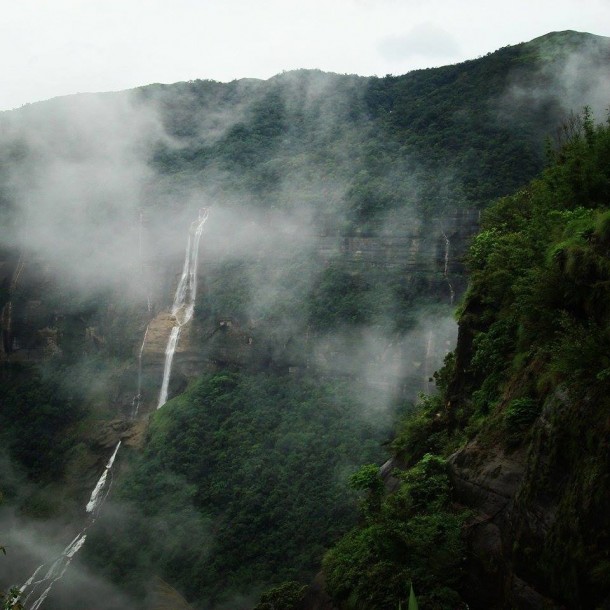 Shillong– A home of clouds is a wonderful place that suggests rolling green hills, towering waterfalls for you. Influenced by the European cultures, the city has imposing attraction in its arsenal.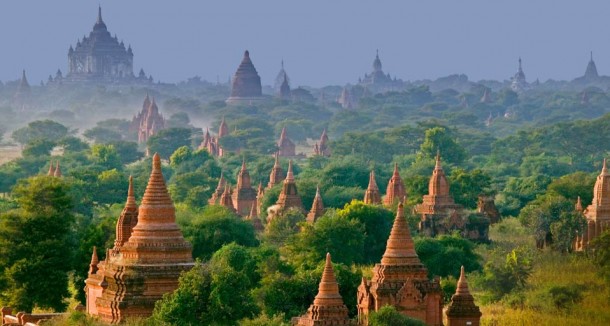 Bagan– A home for many beautiful temples and pagodas, the spiritual city of Bagan is a must visit attractions. It seems you've stepped into a unique age, pass through the huge link of uneven dirt roads and trails that unite so many temples.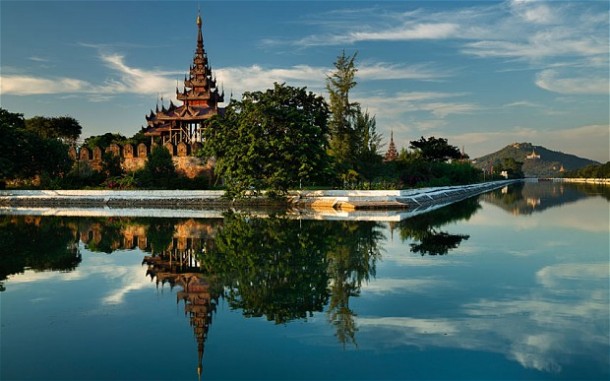 Mandalay– The city is so noisy, but still it is called the magnificent capital of Myanmar and worth to discover as of its complex monasteries, beautiful temples and elegant churches. Halt to enjoy the architecture of the Shwe in Bin Kyaung, a cultural teak monastery that was made by Chinese in 1895.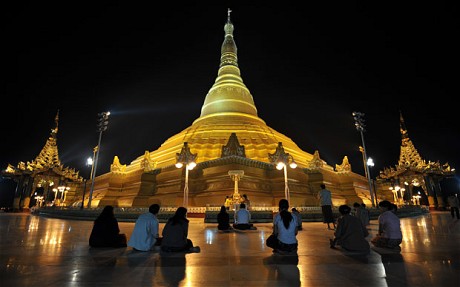 Naypyidaw– A center to residential buildings, office spaces and luxurious villas, it is the capital of Myanmar. Being in huge size, Naypyidaw is a home for 1 million people, but you will get the people barely around. Visit the huge Uppatasanti Pagoda to see the Buddha tooth relic from China.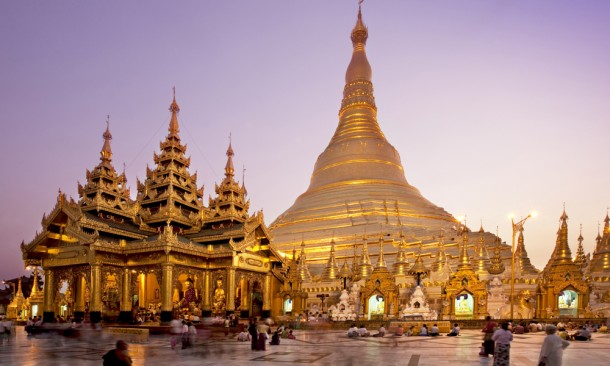 Yangon– After Mandalay and Naypyidaw, Yangon is also an active and most wonderful town in the country. The Shwedagon Pagoda, the main attraction rules the list of Yangon travel attractions. Travel to the Bogyoke Aug San Bazaar to get the traditional Burmese souvenir and handicraft.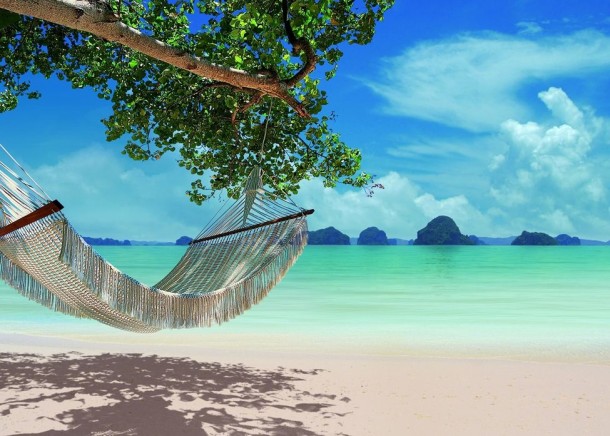 Bangkok– Now you finally reached in Thailand a wonderful place of wonderful beaches of azure waters. Before you explore the city, must see the Bang Pa-In Royal Palace, positioned at the bank of the Chao Phraya River. There are a number of things to do, starting from the shopping to water sports.
Manage your time in such a way so that you will get plenty of time to encounter a lot of wonderful things on the way. Overall, a road trip is all about wearing your favorite sunglass, putting your cap over the head and surrenders yourself where the path takes you. You will definitely enjoy every moment of your journey. A road trip from India to Thailand will be an exciting and thrilling experience.